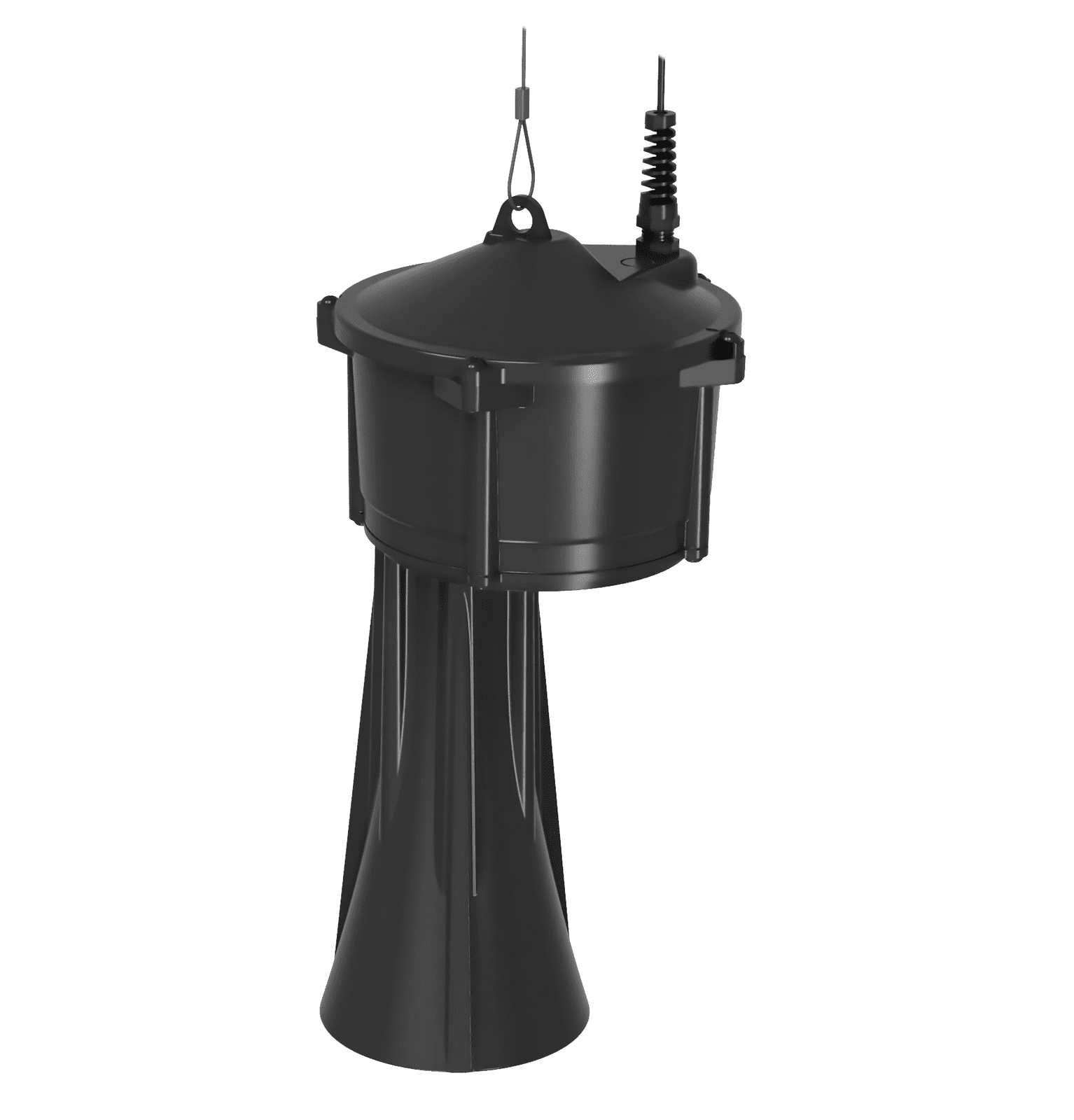 A simple, robust, and reliable system
From the silo to your ERP, Axceta's solution allows you to monitor your customers' inventory in real time. It enables you to anticipate demand, avoid last-minute orders, and optimize production in your mill.
With the Connected Silo system, mills can optimize their deliveries, reducing costs, and making better use of the delivery fleet while reducing the carbon footprint.
In addition to reducing logistics and production costs, the system relieves the burden of inventory management on the farm, eliminating accidents and injuries that may occur during manual feed inventory checks.
No more approximations; this autonomous, connected sensor allows you to remotely monitor the filling level of silos with great accuracy and at a very competitive cost.
Compatible Silo Dimensions: Maximum height of 10m
Measurement Frequency: 2 to 12 measurements per day depending on the applications
Accuracy: +/- 2% to 4% depending on the installations
Power Supply: 8x AA Lithium batteries (included)
Battery Life: Minimum of 3 years with a frequency of 4 measurements per day
Connectivity: LTE-M wireless communication
Weather Resistance: IP65
Data: Accessible directly through a web dashboard or easily integrable into your ERP using the Axceta API
Dimensions: 37x15x15cm (14.5"x6"x6")
Installation: Can be installed in approximately 15 minutes WITHOUT ANY modification to the silo.
Axceta inc.
1111 St.Charles O.
Tour Est - Suite 555
Longueuil, Quebec
Canada
J4K 5G4
info@axceta.com
+1 450‑286‑0464 / Sans frais: +1 833‑429‑2382